| | | |
| --- | --- | --- |
| | ARS's Tribute to Columbia STS-107 | |
ARS, Inc. would like to express it's deepest sympathies and prayers to all the family members and friends of the crew of NASA's Columbia / STS-107 mission.
We have received many emails, letters, and photos from our friends, colleagues, and business partners who work on NASA related projects and shuttle payloads (including payloads on mission STS-107 and past Columbia flights).
We have created this web-page so that we can share all of our thoughts and feelings of this tragic event with our friends and family members. Should you have anything you would like to post to this site, please forward your thoughts or comments to: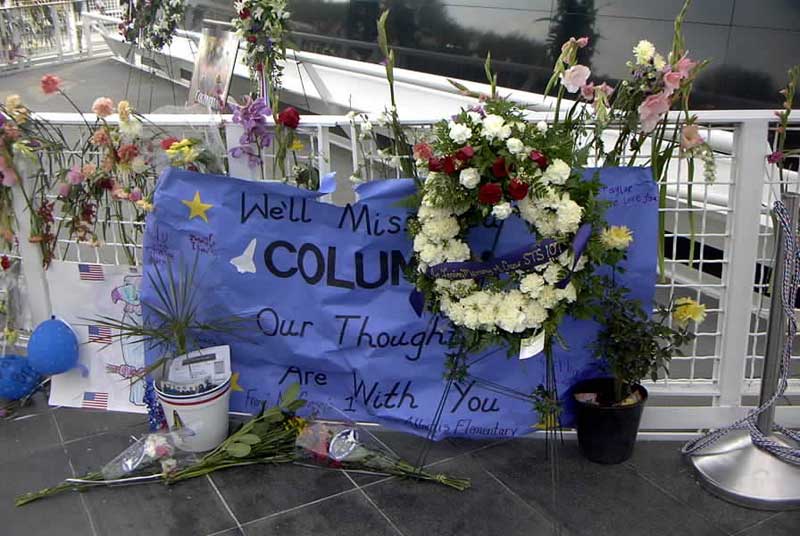 Click Any of the Images Below to Enlarge
STS-107 KSC Memorial Program from the service at Cape Canaveral Air Force Station on February 3, 2003
Wreaths laid at the Astronaut Memorial at Space Port U.S.A.
Proposed Memorial Patches for STS-107
Missing man Formation at the Shuttle Landing Facility (SLF) at Kennedy Space Center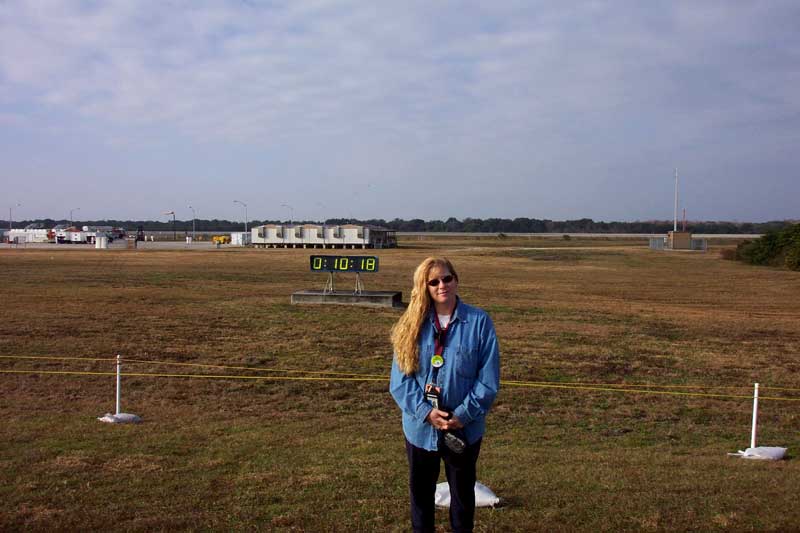 Kim Anderson 10 Minutes before scheduled landing of Space Shuttle Columbia at KSC, FL